This Dinosaur BBQ's Creole seasoning recipe is as simple as it can get. I would be surprised if most of you didn't have all the required spices in your spice cabinet. But it doesn't mean that it's nothing to write home about. The seasoning itself is very aromatic with amazing natural flavors. It will make whatever you rub it into earthy, spicy and complex.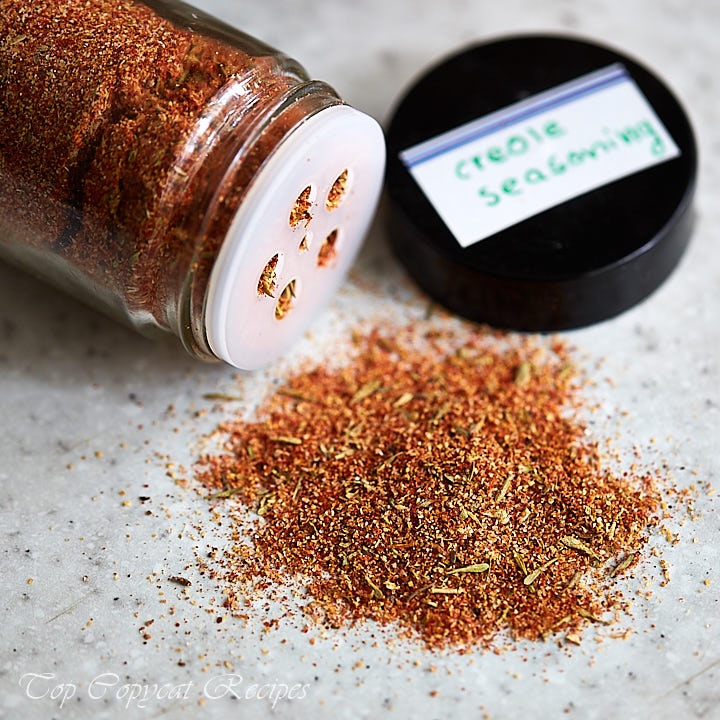 To really make this Creole seasoning shine use the freshest ingredients. Especially the paprika. I like using smoked paprika, it adds a new dimension.
To get deeper flavors and more complexity grind up thyme, cumin and oregano in a mortar. Grind fresh black pepper. Make just enough of the seasoning for a couple of uses, then make fresh. Stale does not taste good.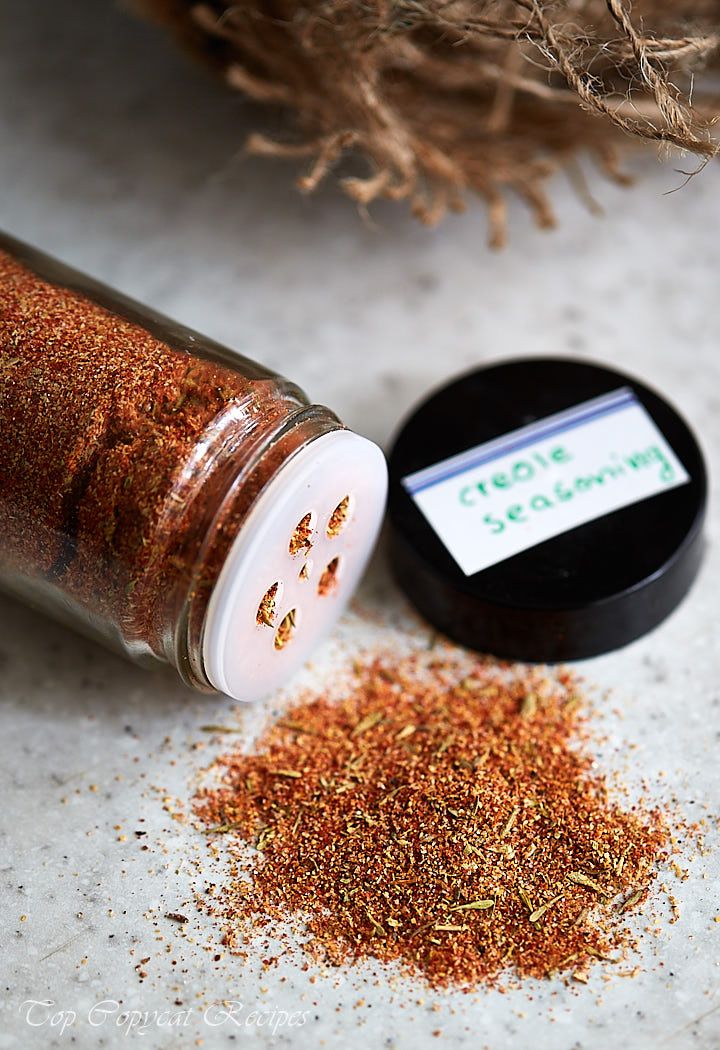 The original recipe is big, it makes two and a half cups. I cut it down in half. Many Dinosaur BBQ recipes call for a teaspoon or two of Creole seasoning. Two and a half cups is an overkill. It only takes a few minutes to makes this, so it's best to make it fresh and grind up the spices to extract the most flavor.
This seasoning is very versatile and is good for just about anything, not just grilled and barbecued meats. Use it for veggies and fish. Season pork chops with it. Try mixing it with bread crumbs before coating meats, or stir into casseroles. Dinosaur BBQ even adds it to their signature Cayenne Buttermilk Ranch Dressing.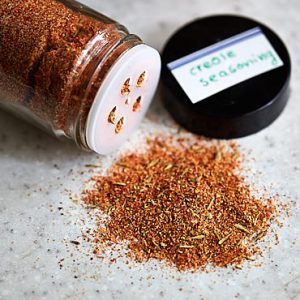 Dinosaur BBQ Creole Seasoning Recipe
Ingredients
1/4

cup

paprika

2

Tbsp

granulated onion

1

tsp

cayenne pepper

1 1/2

Tbsp

black pepper

1

tsp

white pepper

1/4

cup

granulated garlic

1 1/2

Tbsp

dried oregano

1 1/2

Tbsp

dried thyme

1

tsp

ground cumin

1

Tbsp

white sugar
Instructions
Combine all the ingredients in a small bowl and mix really well. I like grinding up oregano and thyme in a mortar for better flavor extraction, but it's up to you.

Store the seasoning in a plastic or glass air-tight container in a dry, cool place.